Manali has always been a hotshot travel destination for everyone, all through the year in the north of India. Skiing, paragliding, snowboarding, snow surfing, and ice skating have been the primary attractions of Manali. However, only a few know that Manali also possesses some of the best rafting stretches. And trust us they are among the best in the mountains of India.
If you've got a group of adventurous pals, head to the mountains this January or February. Though not the most amazing season to go river rafting in Manali, it is quite a rush for those who love winter and do not mind a dash of thrilling adventure anytime. But before that a few essentials that would help you freeze the perfect plan to this amazing trip.
Manali River Rafting Location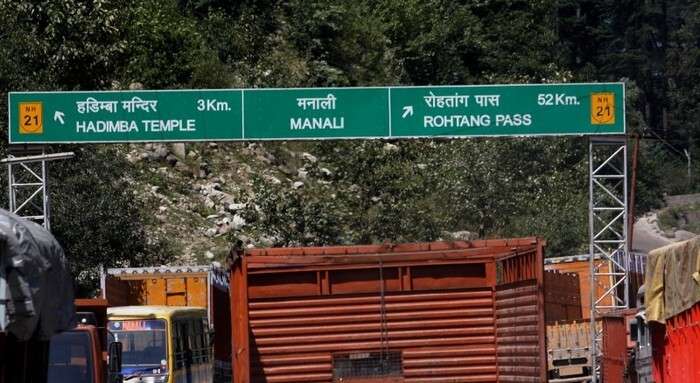 As shared, river rafting in Manali is done in the Beas River. The ideal 20 km stretch from Manaki to Jhiri near Bajaura en-route Manali from Bhuntar is one of the best stretches for rafting in India. However, there are short stretches in the Manali region for beginner's level rafting in the Beas River. Pirdi has a dedicated water sports center that provides for a wide range of adventure activities in Manali. The sports center also arranges for various courses in rafting, kayaking and canoeing. So, are you ready for best river rafting in Manali just yet?